Our field services have been ranked highest in the country for customer satisfaction by independent research firm Kimberlite. We believe that your success depends on ensuring your installation is supported by our eminently capable field technicians.
Your team won't have to ask us to show up—we are at the well with you, every step of the way. If you're installing an ESP, pulling a rod pump, starting up a gas lift system or optimizing a plunger lift well, our technicians are there, day or night.
We constantly seek opportunities to improve the field service model, which is why our capillary and downhole gauge team created the industry's first dual-spooling, auto tension rigs with fully automated controls. This advancement—a prime example of our people's creativity—reduces the manpower and number of trucks and trailers on location. Our team's innovative thinking leads to safer operating environments, reduced HSE risk and less time spent on location.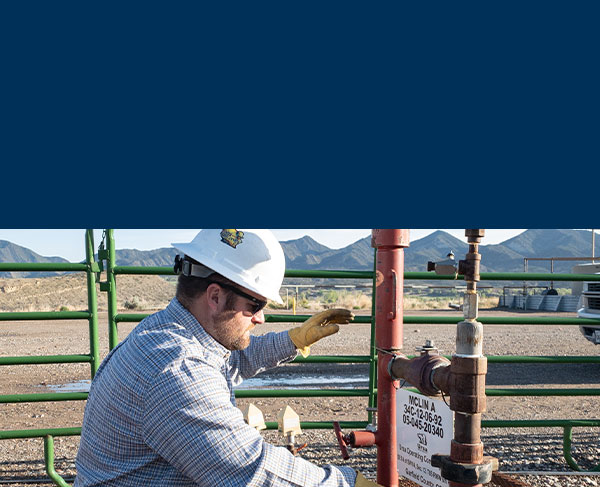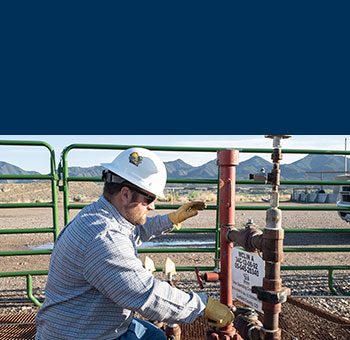 Our post-installation service capabilities are unique.
Capabilities include:
Fishing and retrieval support
Downhole sucker rod system spacing
Capillary tube flush-downs
VSD and controller adjustments
Let us take the stress out of operating your assets—our team thrives when working on the toughest wells.