Solutions to Improve Run Life for rod lift, plunger lift, and surface protection.
Look for the BLAZE® badge to see which products are available with BLAZE surface technology.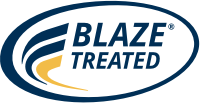 Up to 5x longer run life
Reduce wear, Reduce costs, minimize maintenance, and increase artificial lift production with our full line of BLAZE treated parts.
PRODUCTS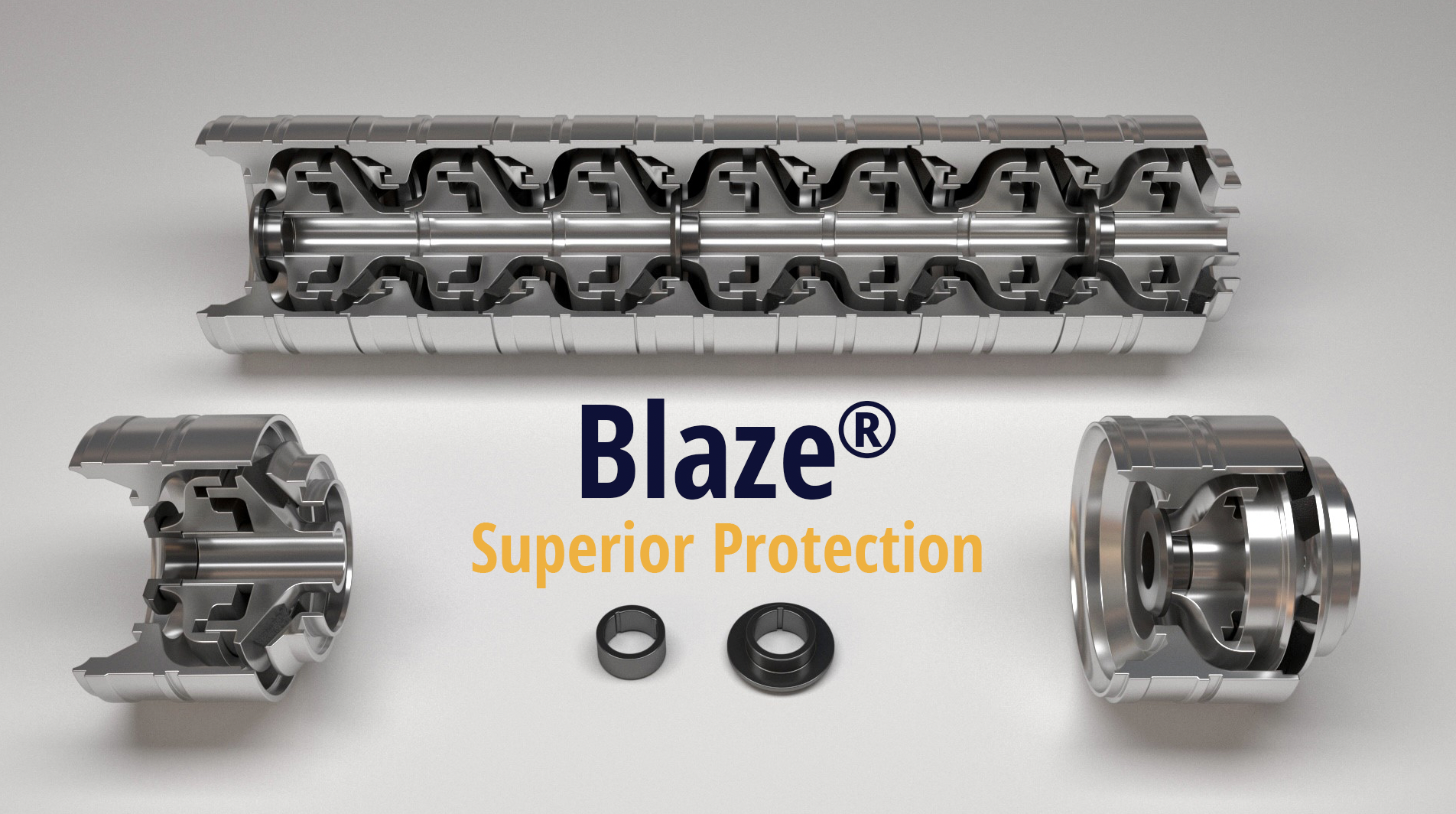 BLAZE® Couplings
Sucker Rods - 1, 7/8, 3/4, 5/8 FS & SH
X-Overs & Polish Rod
BLAZE Spiral Rod Guides
VARIOUS SIZES
Pin x Box
BLAZE Valve Rod Guides
VARIOUS SIZES
Hollow Pull Tube
Fluted
Vertical Discharge
BLAZE Pump & Downhole Components
Mandrels
Barrel Connectors
Bushings
Cages
Seat Nipples
TACs
Pup Joints
Tubing Collars
BLAZE Plungers
2" to 2-7/8" VERSIONS:
Steady Flow - #10, #16, #20
Barstock – 12", 15", 18"
Hollow Barstock
High Flow – 2, 3, 4, Slot
2-Piece Ball/Sleeve – Variety of Options
Padded Plungers
BLAZE Trim Kits
VARIOUS SIZES
1/4" to 1"
BLAZE Motor Valves
Straight Body
Angled Body
BLAZE TREATMENT AS A SERVICE (TaaS)
Many of our commercially developed products have been developed through collaboration with our customer partners. We welcome the opportunity to discuss your interest in adding BLAZE® surface treatment to products outside our portfolio of offerings. For more information about Blaze Treatment as a Service (TaaS), please contact a BLAZE specialist.
View lab tests.
WANT TO KNOW MORE ABOUT BLAZE?
TALK TO AN EXPERT