At Endurance Lift Solutions, we believe in research and development as a way of life—it's core to our vision. We pair R&D with rigorous real-world evaluation and lab tests to create leading-edge technology that builds upon a portfolio of more than 15 patents. We also value our customer partners' input into where we steer our research. Customer visits are a daily occurrence at our lab headquarters in the Permian Basin.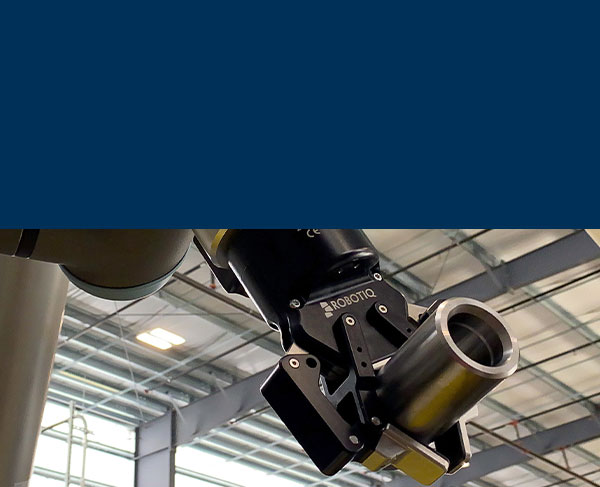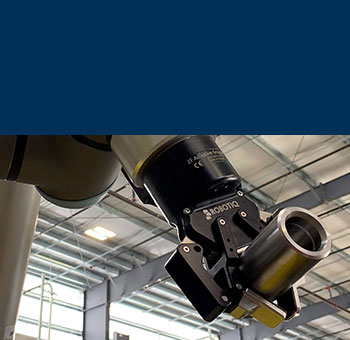 Endurance offers you expertise in application, design and analysis of artificial lift systems.
Services include:
Comprehensive well failure conditions analysis
Optimization and application design for gas lift, rod lift, ESP and plunger lift systems
Audit and validate field operating procedures for our customers
Troubleshoot problematic wells and high failure rate equipment components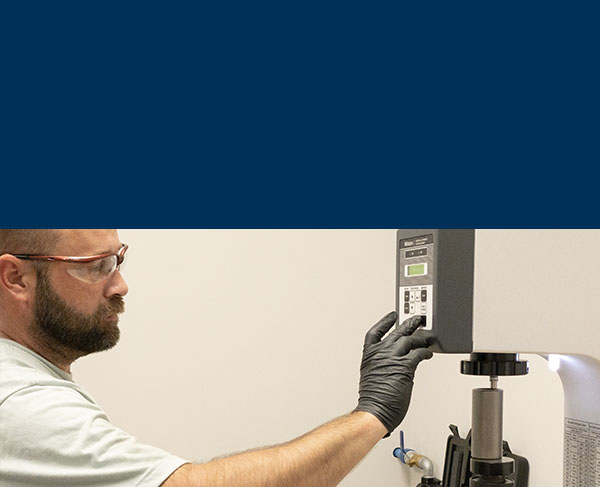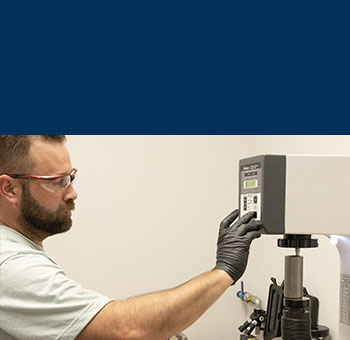 Our engineering
and research lab offers
robust technical capabilities.
Capabilities include:
Tensile test cycle testing
3D modeling, finite element analysis (FEA) and computational fluid dynamic (CFD) modeling