We believe that "one size fits all" is an unacceptable approach to problem-solving. Endurance examines every aspect of your well to determine the accessories required for success. From clamps and bypass tools to sand protection and wellhead feed-through devices, our experts will identify the most rugged and effective tools on the market to support your team's goals.
Adapters
Downhole solids separation
Check valves and back pressure control valves*
Stainless alloy check valves
Stainless alloy bleeder valve
Combination check and bleeder valves
Break-off plugs for bleeder valves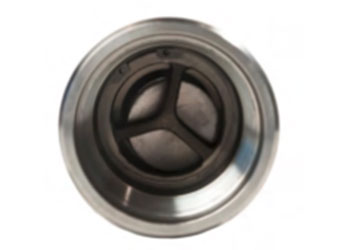 Downhole Sand Handling Technology
Gas Handling Tool (Coming Soon)
*Learn more about our Blaze®-treated back pressure control valve, which has been field tested to last 700%+ longer than conventional control valves.